Welcome To The Body Beautiful Free Video Mini Course

If you have been looking for ways to actually create shifts in your body where you feel lighter, stronger, healthier and more confident and have not seen the results despite what you may have tried with workouts and nutrition, and are ready to enjoy true and lasting changes at the level of your body and life, then you are exactly where you belong!
Enjoy Your Body Beautiful Free Video Mini Course Below Where I Share The Following :
A summary of the science of the Mind-Body connection through over 12 years of research and experience

The MISSING LINK to body wellness and beauty through the power of consciousness.

The #1 culprit that seems to message the body to "hold on" instead of "let go"

The top 3 stressors that may be contributing to your body, weight, and wellness issues!



Body Beautiful Free Video Mini Course

A Self-Paced Journey Through Consciousness to Optimal Weight, Image, and Wellness
One of Many Success Stories
"I am proud to report that I have lost 30 lbs in 9 months without doing any crazy diets or any new exercise routines. It was literally releasing the weight of useless energy that I was carrying! Thank you so much!"
H.G.
Doctor of Physical Therapy, CA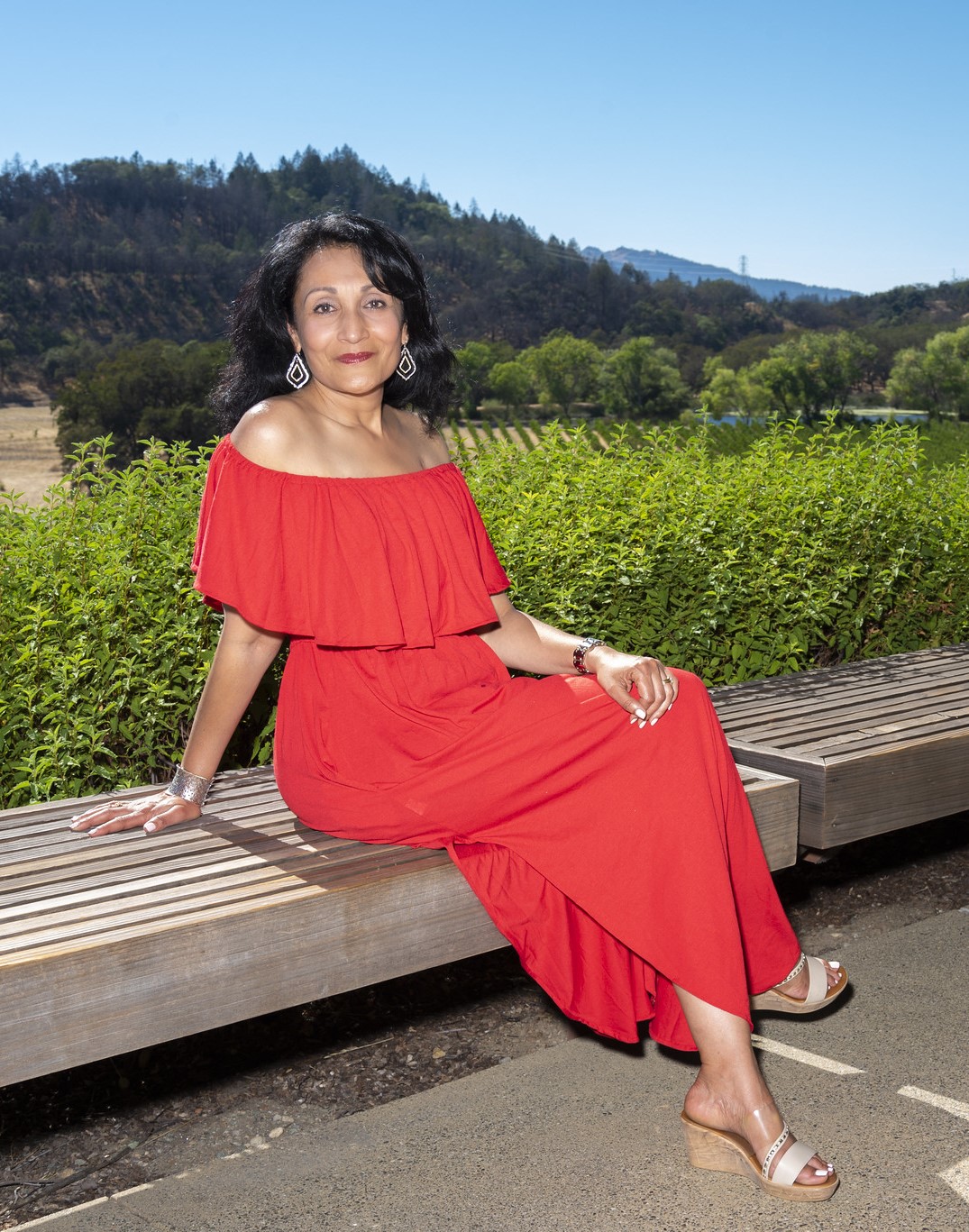 Meet Shenal

After years of research and professional experience in the Mind-Body-Soul-Spirit connection, I knew it was time to share this vital information…the MISSING LINK around the body's ability to respond and heal through the Power Of Consciousness.

I went from being a clinical healthcare practitioner to a hospital senior administrator in healthcare management and then became the recipient of healthcare through my personal cancer healing journey.
It was this that led me to merge all I had learned about the science of healing with the soul-level and spiritual connections to health and wellness, catapulting me into my life purpose as I have spent over 10 years helping people to transform their bodies and lives from the inside out, using the intelligence of the body, the power of the mind, and the wisdom of the soul.
One of my loves is teaching and guiding people through the science and creation of their miracles. I certainly hope that you will dive into the self-paced 8 modular program with a fully open mind and heart to new possibilities and create your miracles! If you have been doing everything you feel possible to create shifts in your body but just have not had the results then this program is really for you!
My interest is not to simply sell you a program. My heart is in this to help people to access new wisdom that can create the changes they deserve in their lives. I have put so much content and so much love into this program that I sincerely hope you will take advantage of the great discounted price being offered!


A Personal Message From Shenal

I just want you to know that no matter where you are on your journey of how you feel in your body – whether it is around weight, strength, tone, body image or wellness challenges - you are worthy, beautiful, deserving and loved. This experience is likely a calling from somewhere deeper within you seeking healing. In fact, the symptoms in your body are messengers asking for your courage to listen and heal more deeply so something better for you can unfold. 
Just take a moment to breathe in and open your heart, mind and soul to new possibilities. My intention is to shed light and offer new ways to overcome old problems as we push beyond our current levels of thinking and doing into new and expanded realms of possibility.  
What if your physical body can shift and heal more easily and fully when you incorporate things beyond the physical. I am excited to return this missing link to you so you may have what it takes to break free from your challenges with weight, wellness, and body image using the power of your consciousness. When your body is light, strong and vibrant, your ability to fully live your soul's journey here in this Body Beautiful is available. 

"As we integrate the intelligence of the body with the power of the mind and the wisdom of the soul, miracles unfold."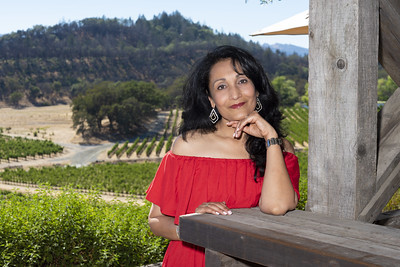 There is hope! There is a way! We can help our physical body change for the better through ways beyond only the physical tools of exercise and nutrition. This is highly overlooked and under-utilized when it comes to creating shifts in our body! The time is NOW to learn new ways to align with optimal weight, strength, image, wellness and confidence.
My own journey of healing long-standing weight and body image issues as well as my awakening through a significant health crisis and its subsequent dramatic weight fluctuations from 85 lbs to over 145 lbs took me on a mission to find deeper and more lasting solutions not just for myself but for my clients around the world.
There is hope. There is a way. It's not another diet, nutritional program or new exercise regime. It's all WITHIN YOU!
With years of clinical, professional, personal and spiritual development, I am offering this by-demand, one-of-a-kind, self-paced journey designed to facilitate a return to your optimal body weight and true self-confidence using the overlooked and under-utilized missing link of consciousness.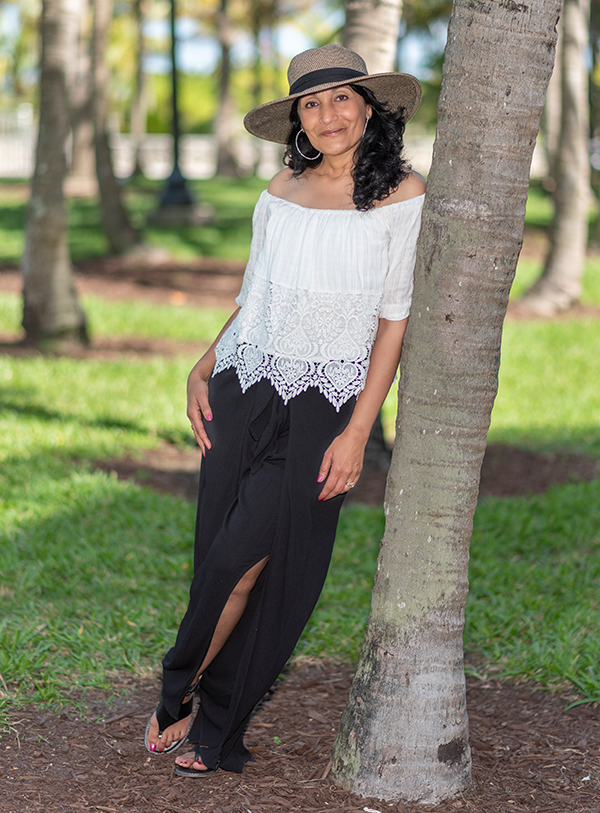 I offer a multi-dimensional, self-paced, 8 module program to share this wisdom and all the processes, tools and tips to guide you through a transformative step-by-step journey beyond where you have been stuck to places you will be thrilled to visit.
This 
Self-Paced Modular Journey
 is for you if you: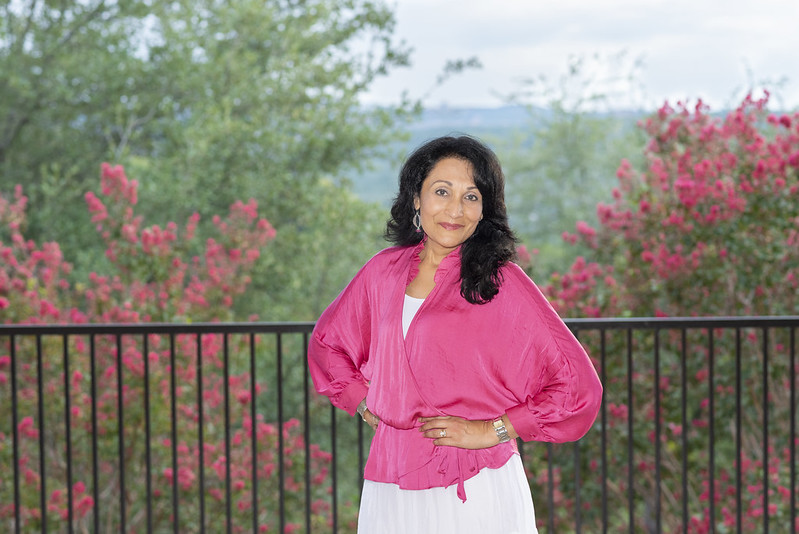 Feel stuck with your body weight despite what you do

Feel dense and heavy in your body

Are fed up with yet another diet that may only work temporarily

Are working out so hard yet your body struggles to let go of the excess

Are tired of living with so many restrictions that seem to zap the joy out of life

Are tired of self-sabotage patterns

Experience low self-esteem and poor body image keeping you from living life fully

Are searching for an answer below the surface

Are ready to FINALLY understand why your body seems to be "holding on" and align with helping your body feel safe to "let go."

Willing to take back your powerful and do the inner work to create outer results

Are ready for real changes with real results that heal the body, mind and soul!



One of Many Success Stories
"What sets Body Beautiful apart is the integration of body and spirit, going much deeper than the cognitive, behavioral, and coaching methods that I've seen in other programs. There is a lot of content packed into these modules, and they're all filled with Shenal's incredibly effective healing techniques that permeate beyond words. 

Not only has this helped to change my relationship with food and the ways I take care of my physical body, I also feel more compassion and appreciation for my body in all the ways it serves me." 
S.G.
Physician, Illinois

Glimpses Into The 8 Power-Packed Modules

The program includes life-changing content through video tutorials, power point presentations, audio recordings and written teachings. Enjoy some of the following:
Learn the foundations and principles that support your ability to change your body and life

Dive into lessons on the key survival patterns messaging the body to "hold on"

Immerse in guided meditations and energetic clearings

Be guided through deeply healing transformational prompts

Gain valuable tips, tools and processes to take back your power to break free, "let go", and change your body and your life!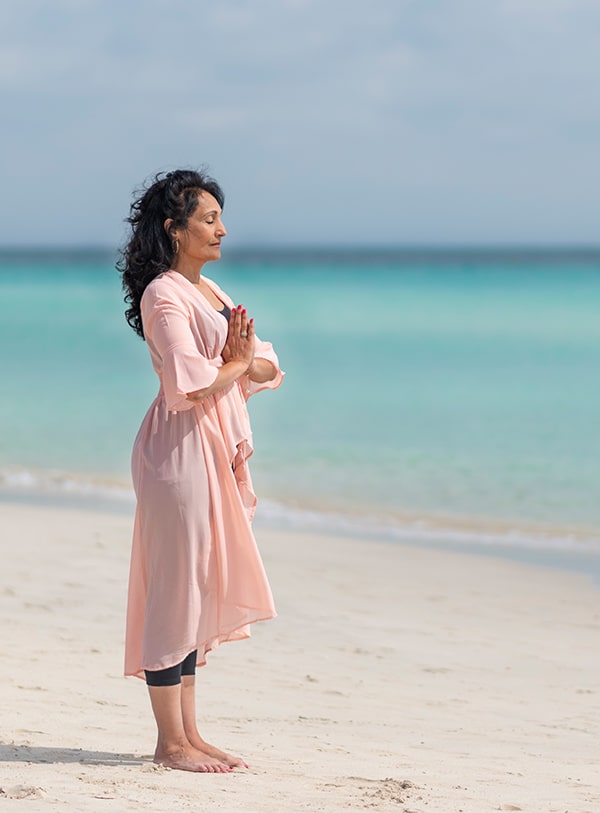 Benefits Include:
A roadmap and guidance system to navigate through the deeper issues contributing to your patterns of weight and body image issues
Learning the survival mechanisms employed that message the body to "hold on" versus the elevated states of "letting go".
Shedding the layers that we have accumulated in our psyche and soul
Unhealthy present day thoughts, emotions and actions
Past memories, childhood traumas, and unhealthy patterns
Buried thoughts and emotions
Ancestral stories energetically impacting us today
Soul level wounds that are seeking healing.
Feeling lighter and ultimately returning to your optimal body weight
An increased sense of personal power along with physical strength
Less effort and more ease in achieving your desired results
Amplified benefit of nutrition, movement and lifestyle.
A leaner, fitter, stronger, healthier and more vibrant you
Greater self-confidence
Ultimately, an opportunity to live a more soul-infused life with zest

1. Does this mean that you have to be a certain weight? NO
2. Does this mean you have to fit into a certain size? NO
3. Is it possible? YES
Explore an
optional private intuitive
session and guidance
to help you uncover the deeper roots that may be holding you back from your optimal weight, wellness and image!
The healthier and happier and more confident we are, the more we explore and expand through the layers of possibilities that exist for us to enjoy this life more fully alive.

The power and beauty of inner consciousness work is that it influences the body to shift from the inside out for deeper, more lasting results.

Your body-beautiful, your soul-illuminated, and your life-magnificent, are all here for your taking!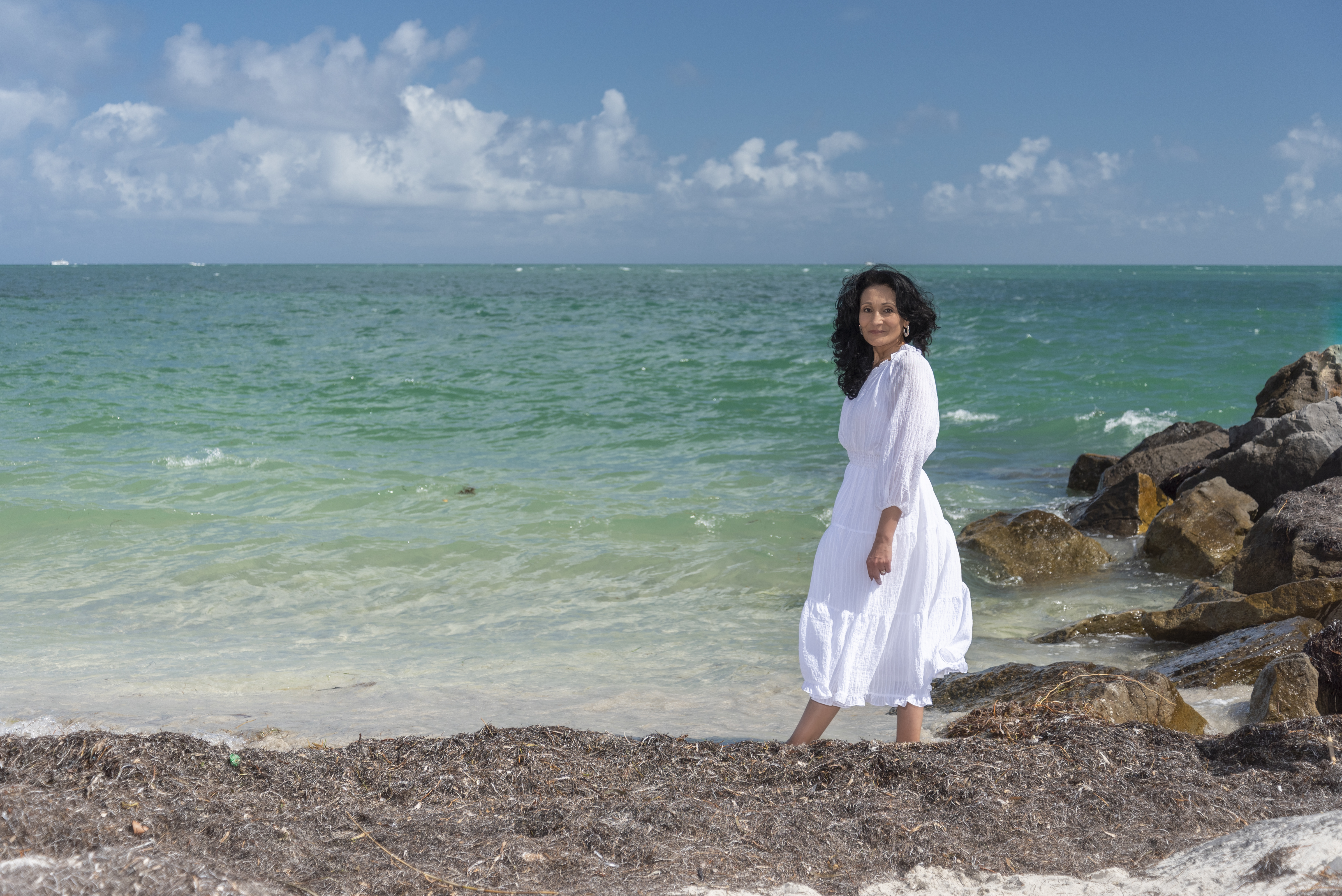 From My Heart to Yours
I look forward to the miracles that will unfold for you through this journey.
If you are purchasing a private session add on, please know that you are eligible to book that 1:1 deep dive to illuminate the roots creating challenges for you around your optimal body weight and wellness as soon as you make the purchase! No need to wait! Let the healing and shifts begin! 
It will be an honor to be guiding you through this process and seeing you on the other side of it with a renewed sense of self and moving forward more freely and successfully than you may have even imagined possible in your Body Beautiful!
With Gratitude,
Shenal and Her Dream Team
Check your inbox to confirm your subscription